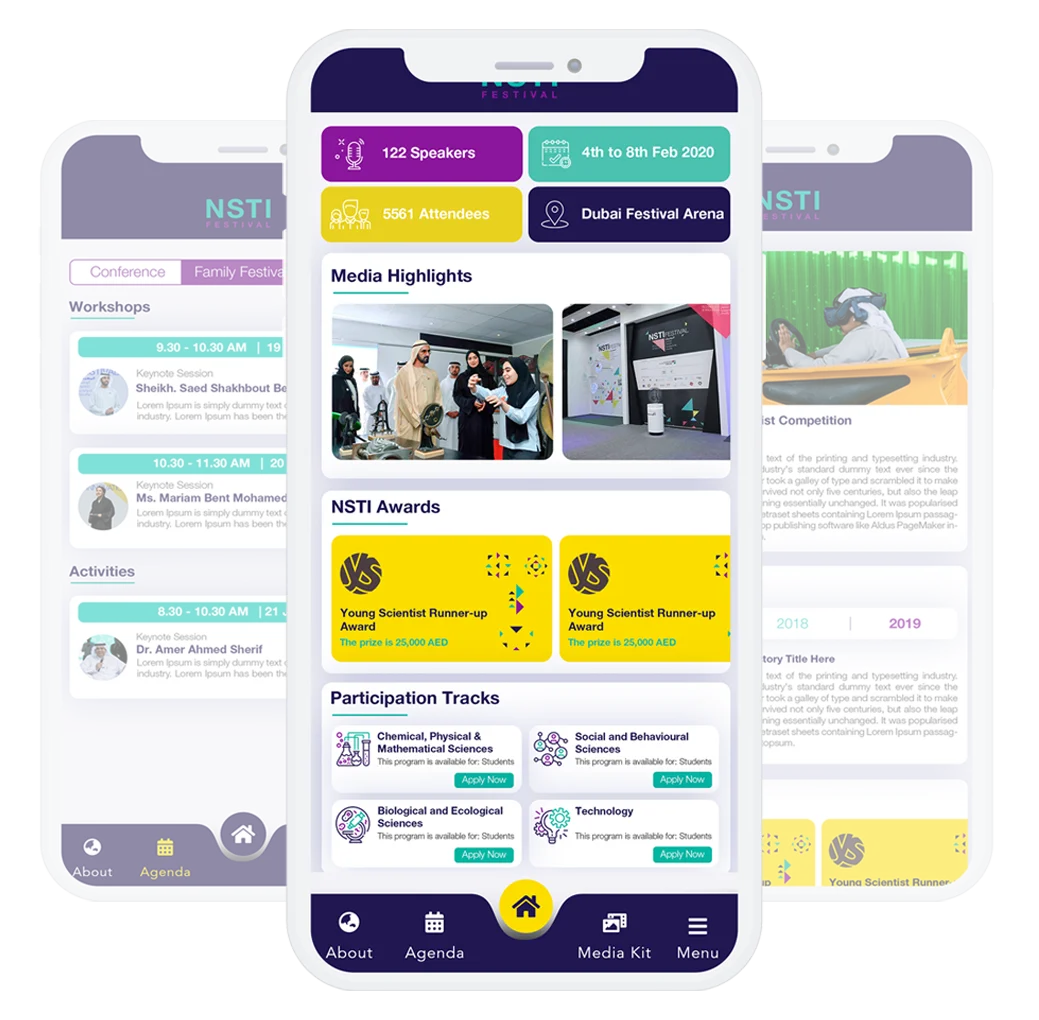 Secure shipping solutions
Through the transfer application, the user can ensure that the shipment reaches the recipient by photographing the shipment and attaching it to the application for easy matching
Biggest cover
The transfer application supports many regions that cover most of the kingdom so that the sender can send his shipments wherever he wants within the kingdom of Saudi Arabia
Opening hours
Drivers are available twenty-four hours throughout the day on the Ali Derby app to meet the needs of all users all times
Speed of shipment
The transfer application provides fast shipping service throughout the kingdom through the availability of drivers in most parts of the kingdom to deliver the required shipments
Schedule shipments
Through the transfer application, the user can schedule shipments anywhere in the kingdom on any date available to him drivers
Permanent follow-up
Transfer allows permanent follow-up at all times to follow up any complaint or report from any user and work to solve all of them as soon as possible
Passenger registration system service
The application enables you to register a regular user and then create a trip and then it is necessary to add identification papers such as passport or national identity and important and official information to add security to beneficiaries when sending their shipments.
Make sure the quality
You can review passenger reviews, positive or negative reviews and comments made by the customer who has already experienced the traveller
Have a question?
Not sure about the problem of ordering or need an assistant of experience, you can contact the administration of the application by phone or message system.