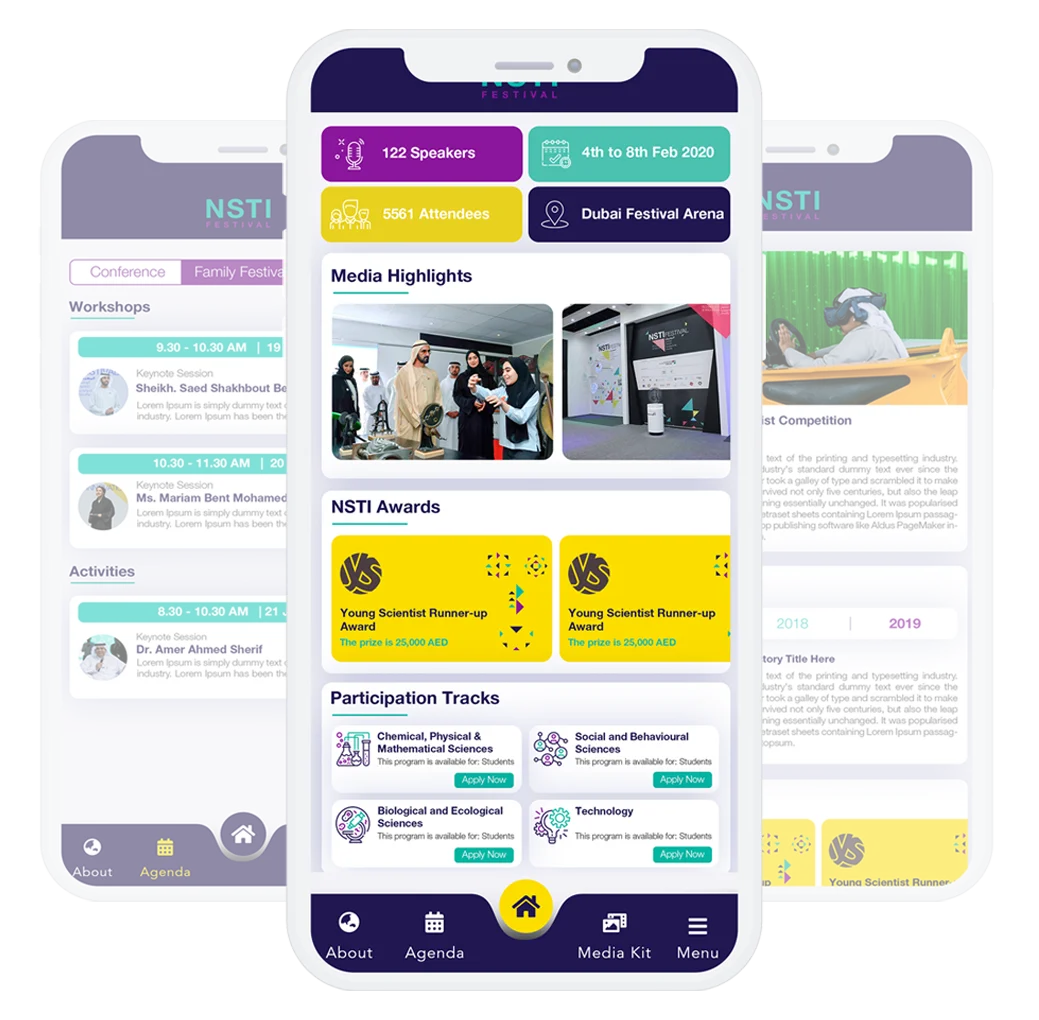 The largest fleet in the Middle East is dedicated to helping and treating
You will get help in any way
The operations team follows up on orders and communicates with customers by phone around the clock days of the week
Your rating means a lot to us: Customer evaluation of Service is the main source for improving our products and upgrading quality
Passenger registration system service
The application enables you to register a regular user and then create a trip and then it is necessary to add identification papers such as passport or national identity and important and official information to add security to beneficiaries when sending their shipments.
Make sure the quality
You can review service provider reviews, positive or negative reviews and feedback from the customer who has already experienced the seller
Have a question?
Not sure about the problem of ordering or need an assistant of experience, you can contact the administration of the application by phone or message system.